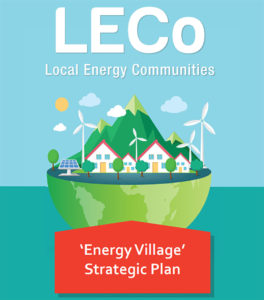 Energy Village Strategic Plan
This 'Energy Village' Strategic Plan provides an overview and a guide on how to develop a strategic energy plan within a community. These plans are highly likely to succeed as a number of stakeholders are involved as well as a political commitment.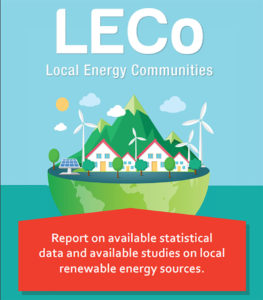 Renewable energy sources statistical data
A report has been made on the information on statistical data and available studies on local energy systems in Sweden, Finland, Norway and Ireland that was available from open data. The study shows that almost all data are available on national level but the availability decreases gradually if we go forward to regional, county, municipality and community level.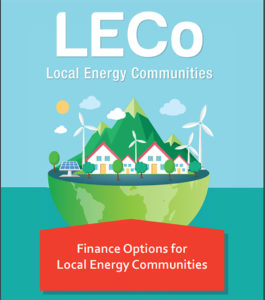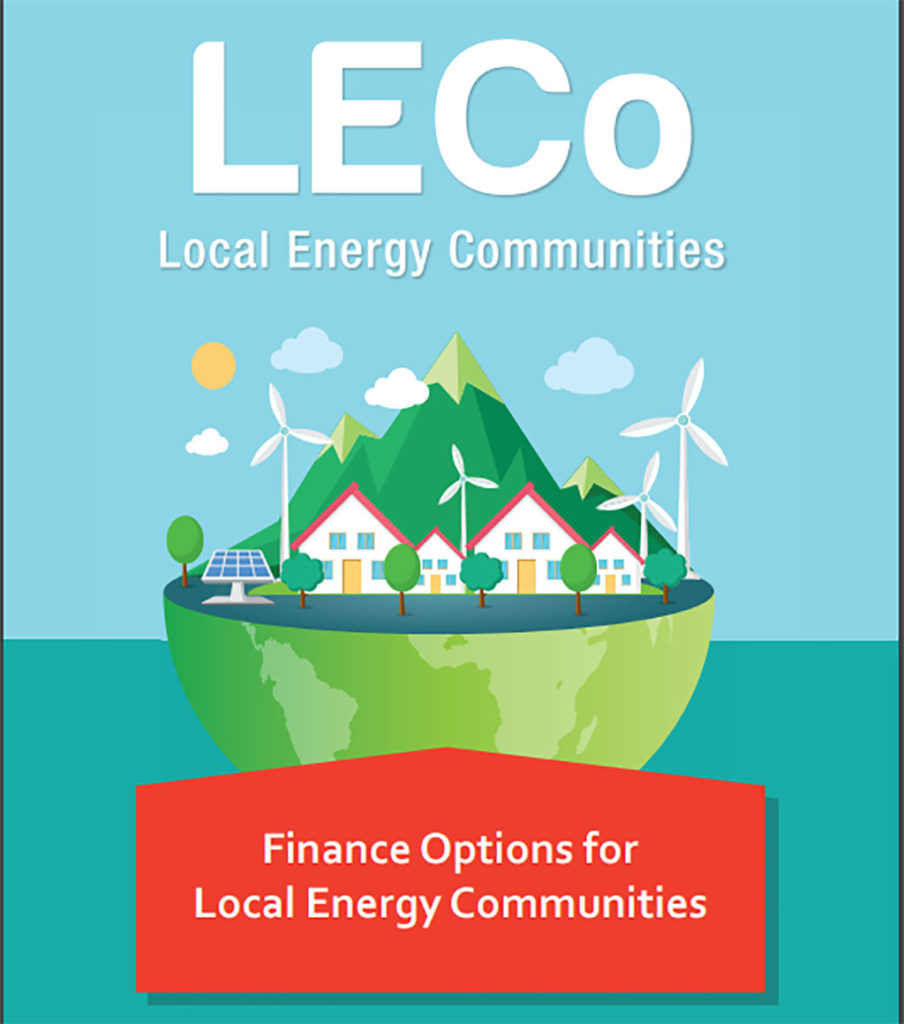 Finance Options for Local Energy Communities
Securing finance for a Renewable Energy (RE) project can be very challenging and community groups are perceived as inherently high risk. This perception of high risk is mainly due to the community energy barriers that are listed in this case study...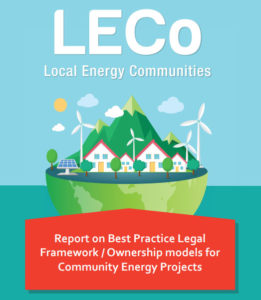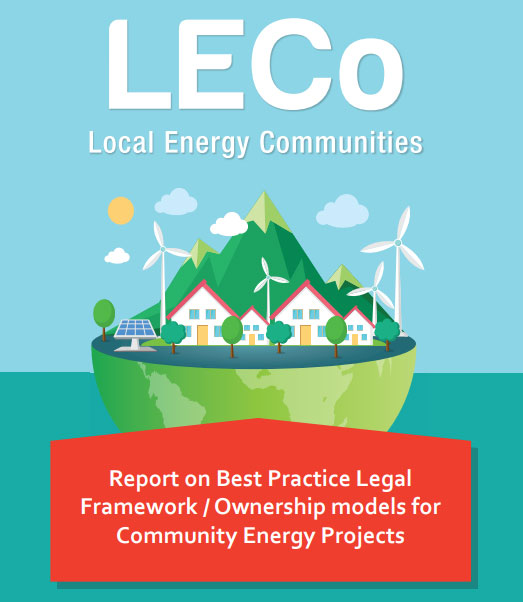 Ownership Report
The involvement of communities in energy initiatives can take various forms from project initiation, administration, development, decision making and financial support. Projects can be fully community owned & develop out of grassroots actions, may be developed between communities, NGOs & local government or may be developed under..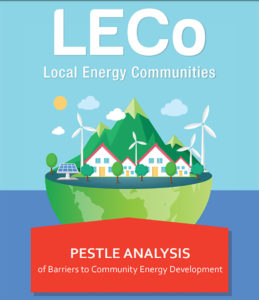 PESTLE Analysis
The LECo policy paper has identified common barriers to community energy projects (see below); the PESTLE analyses in sections 1.2-1.5 are specific to each of the Northern Periphery and Arctic (NPA) regions. Societal, cultural, political and/or organizational, Legal, administrative, bureaucratic, Technical and Financial..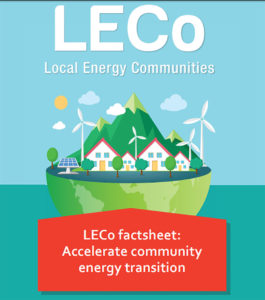 Local Energy Communities Factsheet
A factsheet on recommendations for policy, regulation and guideline adaptations – both on local, provincial and national level – with the aim to support and accelerate energy transitions in small communities and settlements in the NAP.
LECo Study Tour – Video Summary
Opportunity & Benefits of The Local Energy Communities Project.
Understanding the complex eco system and sharing valuable business opportunity information is a key aim of the LECo project. By joining a growing community of small communities in becoming self-sufficient regarding energy you will gain access to to the wealth of collated information sharing and resources on the opportunities in addition to business guidance on creating a sustainable self-sufficient energy community. To register your interest in this project, please fill out the form below.